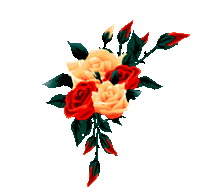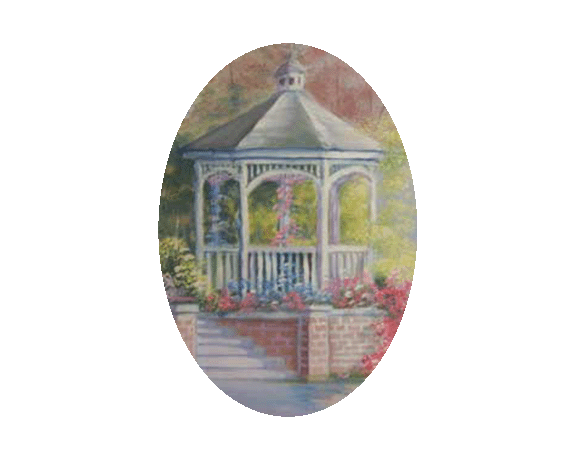 Victorian Verity
Donna Ross
Looks at
Life, Love and Laughter
in the Nineteenth Century

Come Frolic on the Fringe of FEAR!
Follow the Red Horseman link to learn about a delightfully deft and daffy discourse on The Four Horsemen of the Apocalypse. And what a deal! During these days when everyone is looking for a bargain, Mrs. McBustle throws in a fifth horseman for free. You don't even need a money-saving coupon!

Trivia Test
A Civil War shinplaster was something to:
A. Cure one's aching leg.
The Victorian View of Female Brainpower

"It is injudicious of ladies to attempt arguing with gentlemen on political or financial topics. All the information that a woman can possibly acquire or remember on the subject is so small that the discussion will not elevate them in the opinion of the masculine mind."
--Eliza Leslie The Behavior Book, 1859.
Fascinating Fact
George Eastman established his Dry Plate Co. in 1881 to mass produce cameras. In 1888 he premiered a camera preloaded with 100 exposures at the price of $25.00. In those days a school teacher might earn $400.00 a year.
VICTORIAN DATE WITH DISASTER
1849 wreaked havoc on St. Louis. Not only did the steamer White Cloud set fire to the docks and burn nine city blocks, over four thousand people died in the city's worst Cholera epidemic. During one week in July, 651 died within the city limits. The primary cause was the disease-festering open cesspool and slaughterhouse dump known as Chouteau's Pond.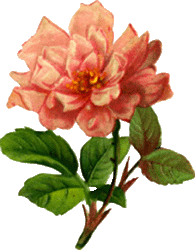 St. Louis based public speaker and speech consultant, Donna Ross, presents three ladies of the 19th Century. Donna recreates the life and times of Marguerite McNair, first First Lady of the state of Missouri and of mid-century celebrity Jessie Benton Fremont for a painless lesson in history. Donna's light and satiric gilded age matron, Mrs. McBustle, will regale you with songs and games.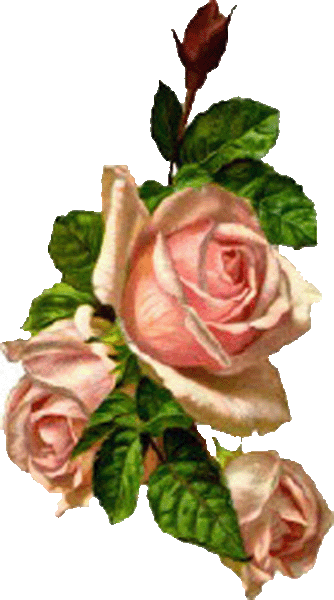 WIT AND WISDOM FROM OSCAR WILDE
THE PURE AND SIMPLE TRUTH
ABOUT THE TRUTH IS
THE TRUTH IS RARELY PURE, AND NEVER SIMPLE.
Trivia Answer
What is a shinplaster?
B. Spend
Confederate States printed
vast numbers of bills
including fractions like
the shinplaster (worth
three cents.)
Imagine the joke when
inflation reached 90%






B. Spend
C. Eat because it's a cut of pork
D. Rub on the scalp to prevent baldness
(Answer at the end of this page.)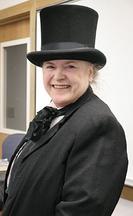 Want to read a feature story about me in the Times?
Feb.5, 2010.
"From Jack the Ripper to James Gordon Bennett, Jr."
If the link doesn't work, copy and paste the following into your browser.
http://www.timesnewspapers.com/Articles-Features-c-2010-02-04-168604.113118-sub-From-Jack-The-Ripper-To-James-Gordon-Bennett-Jr.html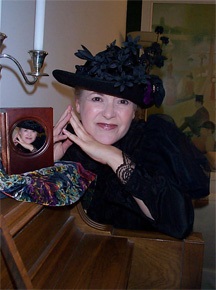 If you'd like to slake your curiosity about the Gilded Age of the Victorian Era, I invite you to visit my alter ego at Fedoraamis.com.
In Jack the Ripper in St. Louis, Fedora whisks you to the good old days when reformers like Carrie Nation smashed whisky bottles and beer barrels, yet there were no regulations on drugs.
Let Jemmy McBustle take you back to 1897 St. Louis.